Save the Environment and your Money by going Green!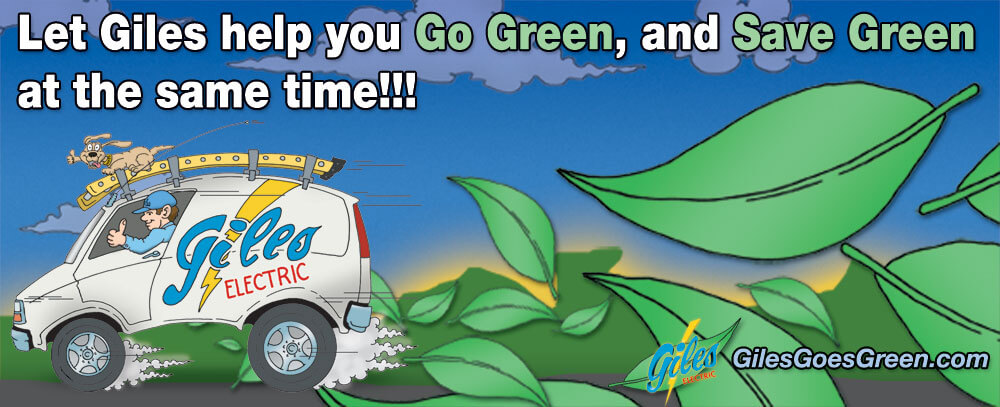 "Whether you are a large manufacturer, municipality, educational facility, condominium or small office building, Giles will provide you a streamlined process that guarantees energy consumption savings from your utility provider, while also obtaining Energy Tax Rebates, & Easy Financing opportunities."
Energy efficiency is no longer just a good idea. It's time to stop talking about going green and start taking action, and it's really a no-brainer to do just that. By going green, not only do you help preserve our precious natural resources, but you can save money in the process by reducing your energy consumption and carbon footprint.
"Giles Electric is your one-stop shop for full energy audits giving you all the data you need to establish your opportunities for lighting up-grades and power monitoring & control. We'll do everything necessary, partnering with you to make the process easy, and your sure to like the results."
~ Brad Giles